Flying Tiger, a Danish design brand, offers original and unique products at affordable prices. Always on the lookout for the latest trends, the brand offers a unique concept based on the idea that design should be available to everyone.
Thanks to its international network of shops, the brand shares its up-to-date universe while respecting its eco-responsible approach. From decoration to games, from stationery to creative accessories and electronics, Flying Tiger is becoming a place where, in addition to having a choice, you can find original and sometimes unexpected decoration at low prices.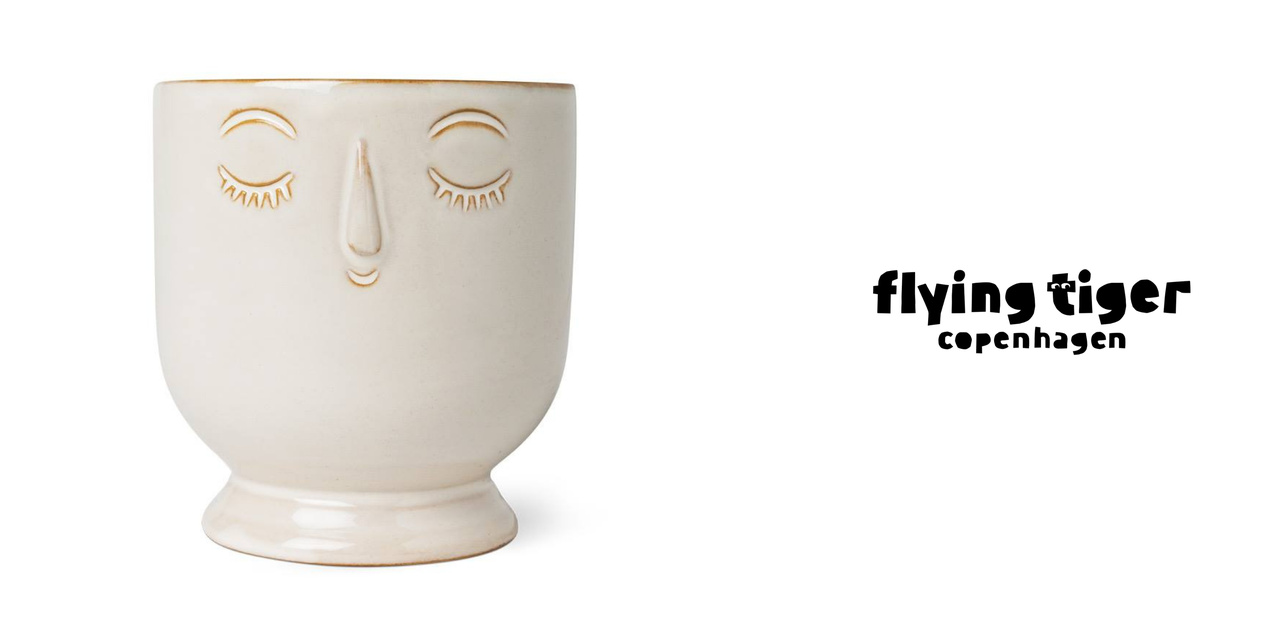 After opening its first shop in Copenhagen in 1995, the brand now has more than 10,000 outlets around the world. All of the brand's new products are designed to help consumers reduce their environmental impact. consumers to reduce their environmental impact.
A brand that our PR and influence agency is happy to support for its eco-conscious values and original design.