PR and influence agency based in Paris
The agency
Nomâd PR is a PR and influence agency that supports its clients in a global vision of their press and influence strategy.
Expertise
We propose a strategy dedicated to our partners and tailored to their identity and their objectives by intervening mainly in the lifestyle, fashion, beauty, decoration, jewelry and tourism.
The team
A dynamic and human-sized team of 7 people born from the desire to create and support, carried by passionate people in the communication and press business.
The agency
Nomâd RP Communication is a press relations and influence agency based in Paris.
Its field of action covers mainly press relations and influence by helping start-ups with a bright future, as well as companies that are references in their sector, to set up or consolidate their communication.
Nomâd RP's focus on the art of living allows it to accompany companies in various fields such as Lifestyle, Fashion, Beauty, Decoration, Jewellery and Tourism.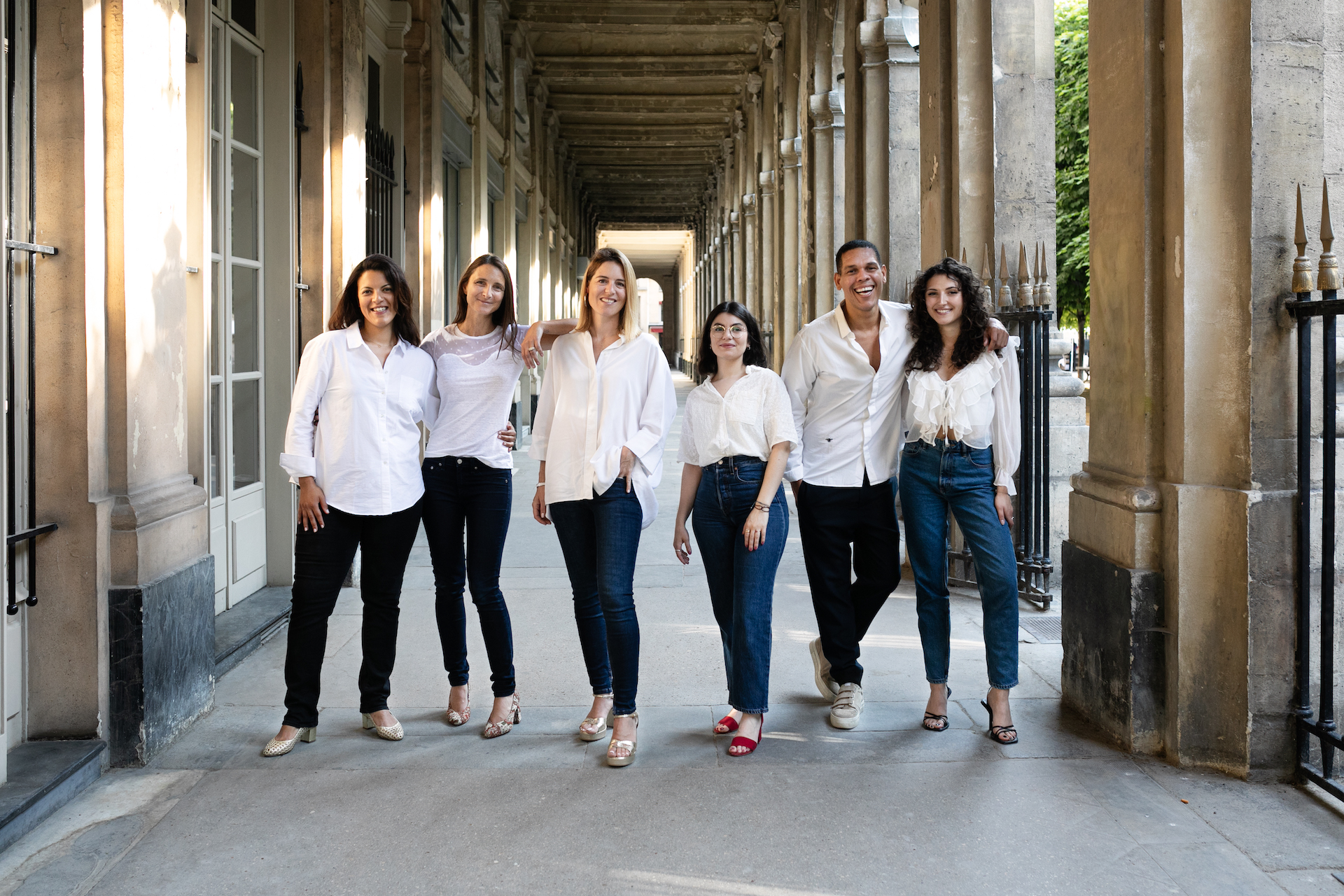 Our commitments
Nomâd PR is a dynamic and committed PR and influence agency.
We take pleasure in accompanying companies eco-conscious and responsible in their development.
Sharing eco friendly & sustainability values, Nomâd RP does everything possible to adapt its daily life to make its actions sustainable for the environment, for us and for future generations.... a vision we like to share with our clients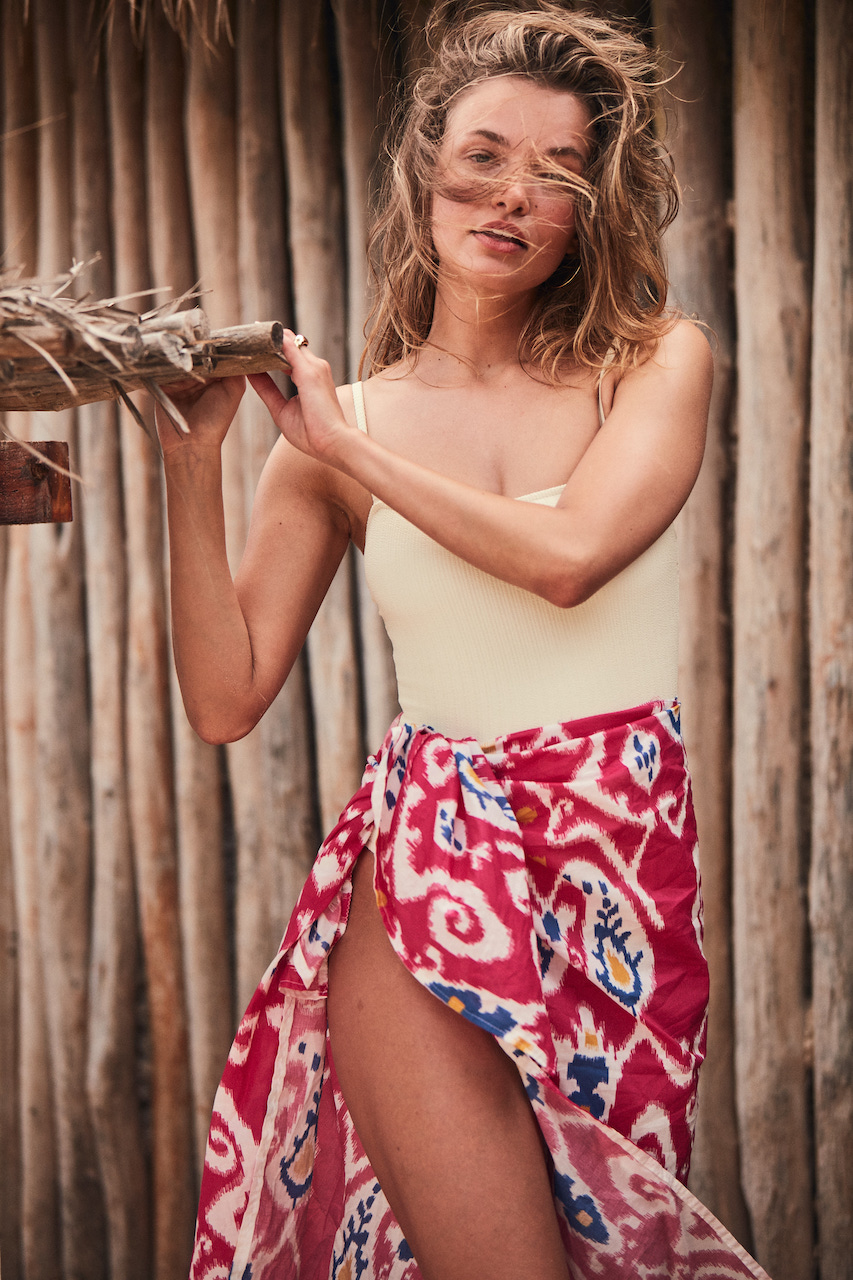 The press speaks about it


Where are we?
NOMÂD RP COMMUNICATION
83 rue Réaumur
75002 Paris