Since 2019, the date of its creation, PALEM is made of memories of sweet escapes and promises of new horizons.
The result of many travels, especially through Asia, Palem was born from a love story between two travelers: Juliette and Selim for whom wanderlust is a precious art of living.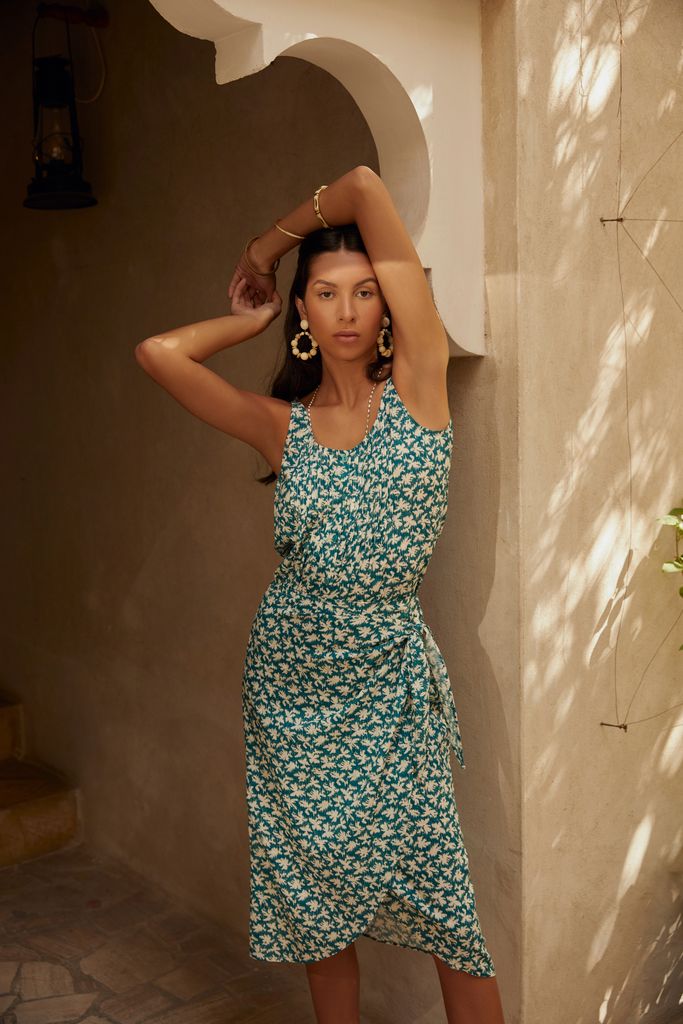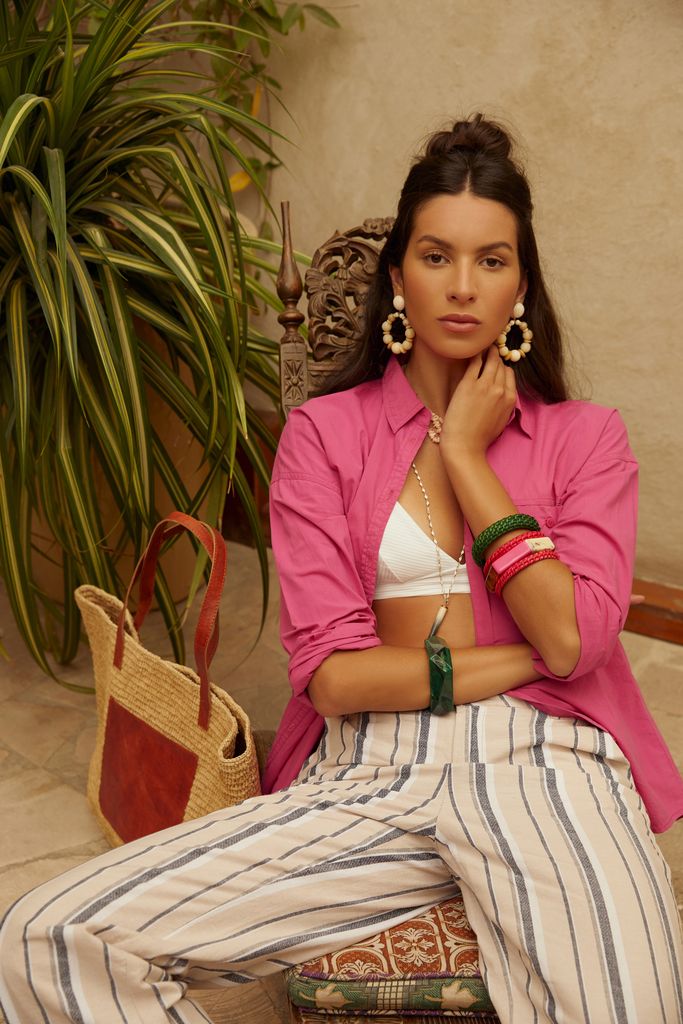 An international brand with a French design, Palem offers an elegant summer wardrobe for women who want to find off-season pieces for sunny escapes all year round. 
In the development of each collection, Palem attaches particular importance to the quality of the fabrics and finishes.
We find responsible and sustainable creations with noble materials, impregnated with an exceptional know-how.
Nomâd PR is pleased to assist Palem with its press relations and influence.