With its three studios in Paris, Stockholm and Los Angeles, & Other Stories is THE fashion brand with multiple and varied styles.
Each design studio has its own unique expression that reflects the evolving styles of the city in which it is based.
& Other Stories places great importance on storytelling and tells fashion stories through its seasonal must-haves and timeless pieces.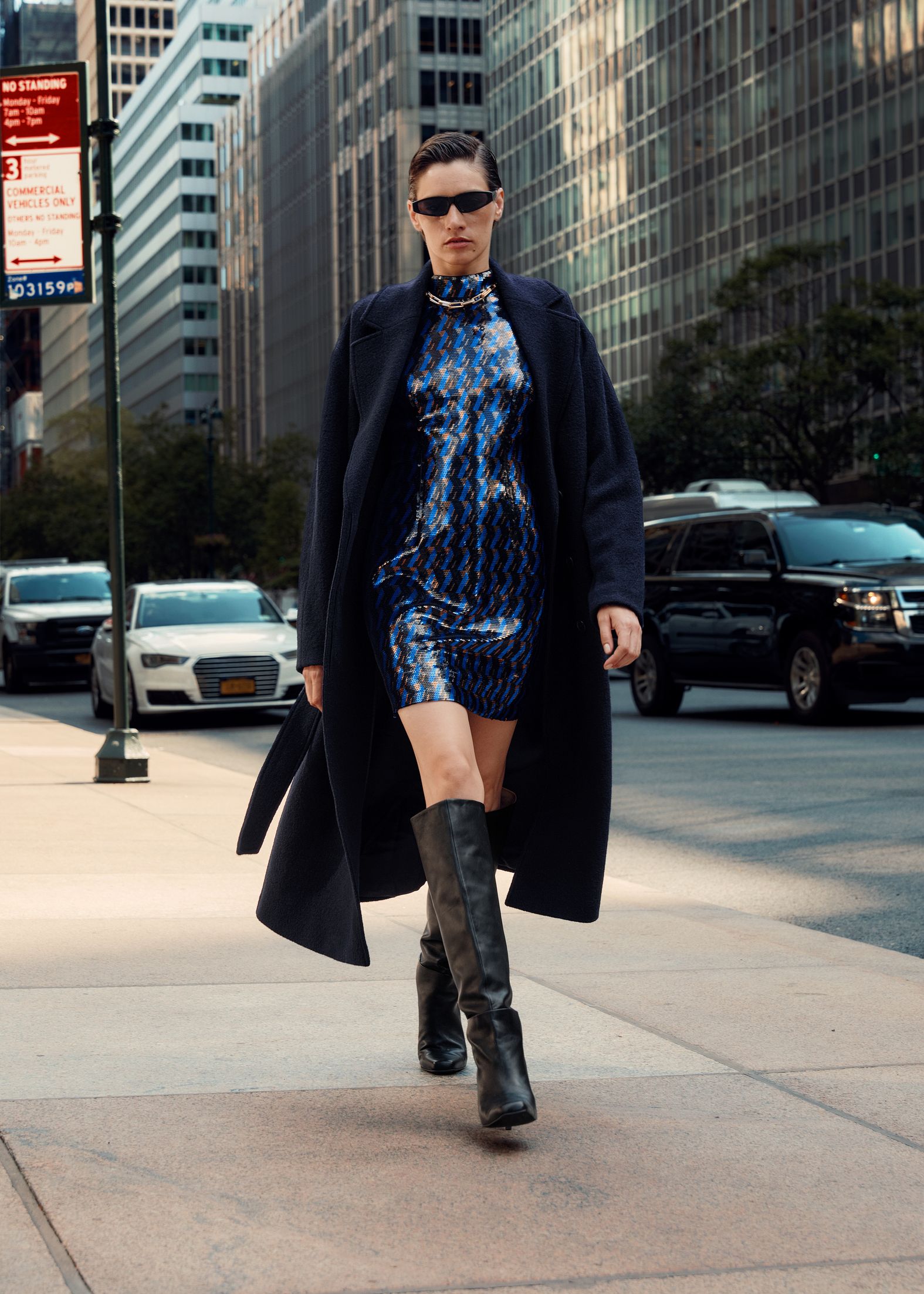 The brand, which is part of the H&M group, defends, among other things, the values of inclusion and diversity.
Each design is approached with a sustainable mindset for circular, high-quality fashion that lasts beyond the current season. & Other Stories has 77 stores in 18 countries around the world.
Nomâd PR, a Parisian agency, is delighted to accompany & Other Stories on the press relations and influence on the French market.