Created in 2017, BRAI is the story of two sisters, Estelle Renard and Loren Desmoineaux, who together imagined a brand of chic and comfortable clothing and accessories.
BRAI is known for its organic pyjamas with ultra-cool patterns and now offers fashion for the whole family and all body types.
Proof that it is possible to be fun while being eco-responsible and trendy, while being inclusive.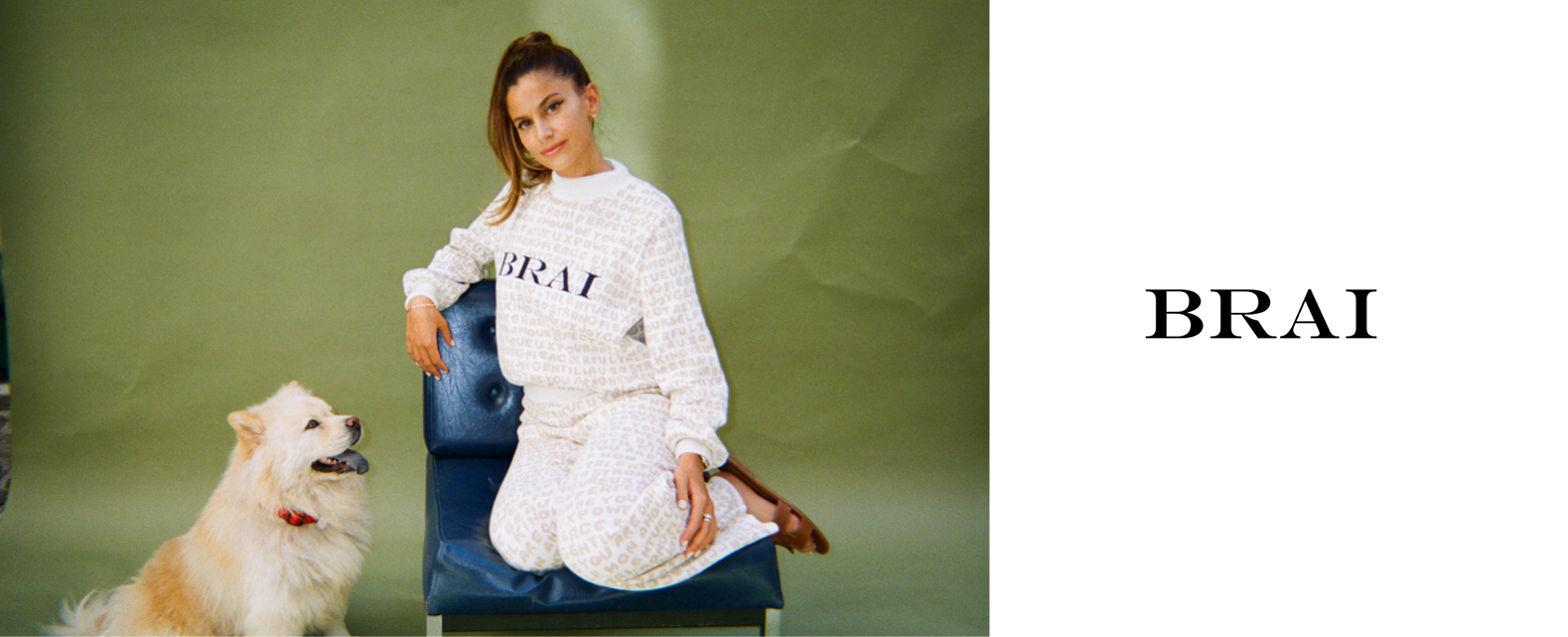 Estelle and Loren wanted chill, fun, real, so they created a casual brand that offers clothes and accessories in which you feel good every day.
Kimono, slippers, jogging suits and pyjamas for women, swimming costumes for men, pyjamas for children... the two sisters have created a wardrobe for the whole family with one watchword: combining style and comfort.
Committed to sustainable fashion, Loren and Estelle naturally thought of
BRAI as an eco-responsible brand. Whether it is for the comfort of our customers or for the respect of the planet, the products offered respect the best manufacturing criteria.
Designed in Paris by Estelle, the BRAI collections are all made from GOTS certified organic cotton and printed with non-toxic, solvent-free inks. The pieces are then manufactured in France and Portugal in partner factories with which the brand has worked since its creation.
BRAI regularly designs upcycling collections made from scraps of pyjama fabric. The aim? Zero waste for ever more creativity.
A brand whose first boutique is located in Paris, which our press relations agency supports for its print and digital communication with influencers, podcasts and the French TV audience.