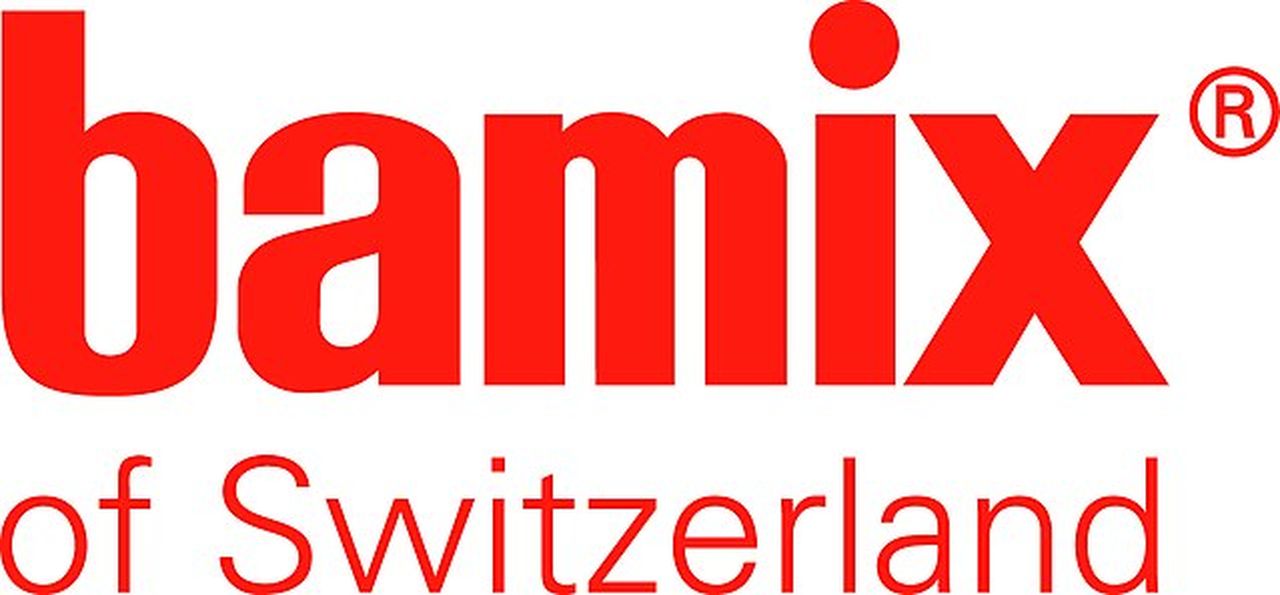 It was in the heart of Switzerland that Bamix invented the first hand blender in 1954. Since then, the brand has been recognized worldwide for the quality and efficiency of its products. 
Bamix guarantees a sustainable and economical product with 100% Swiss production. The suppliers come from Switzerland and the supply routes are as short as possible.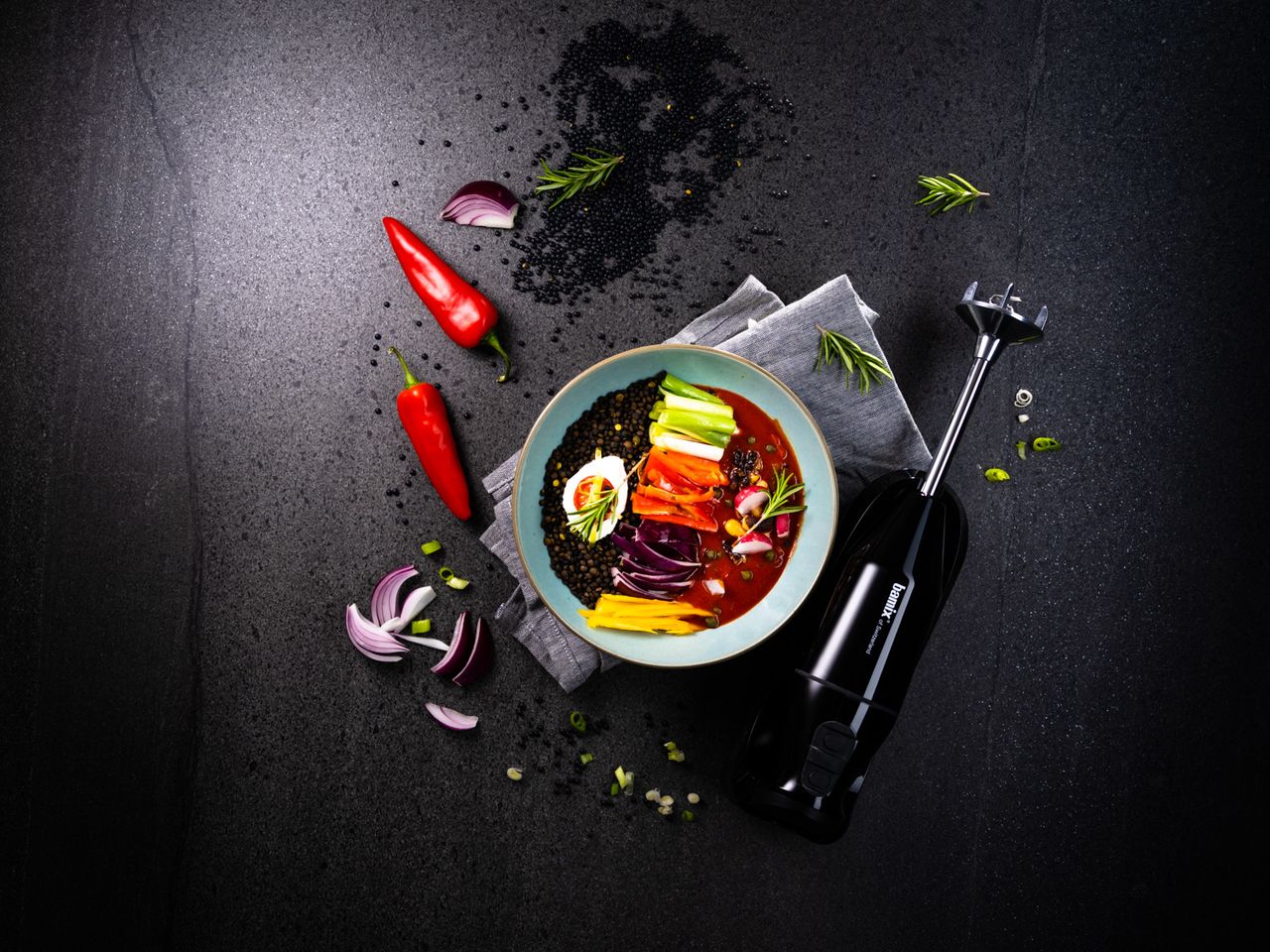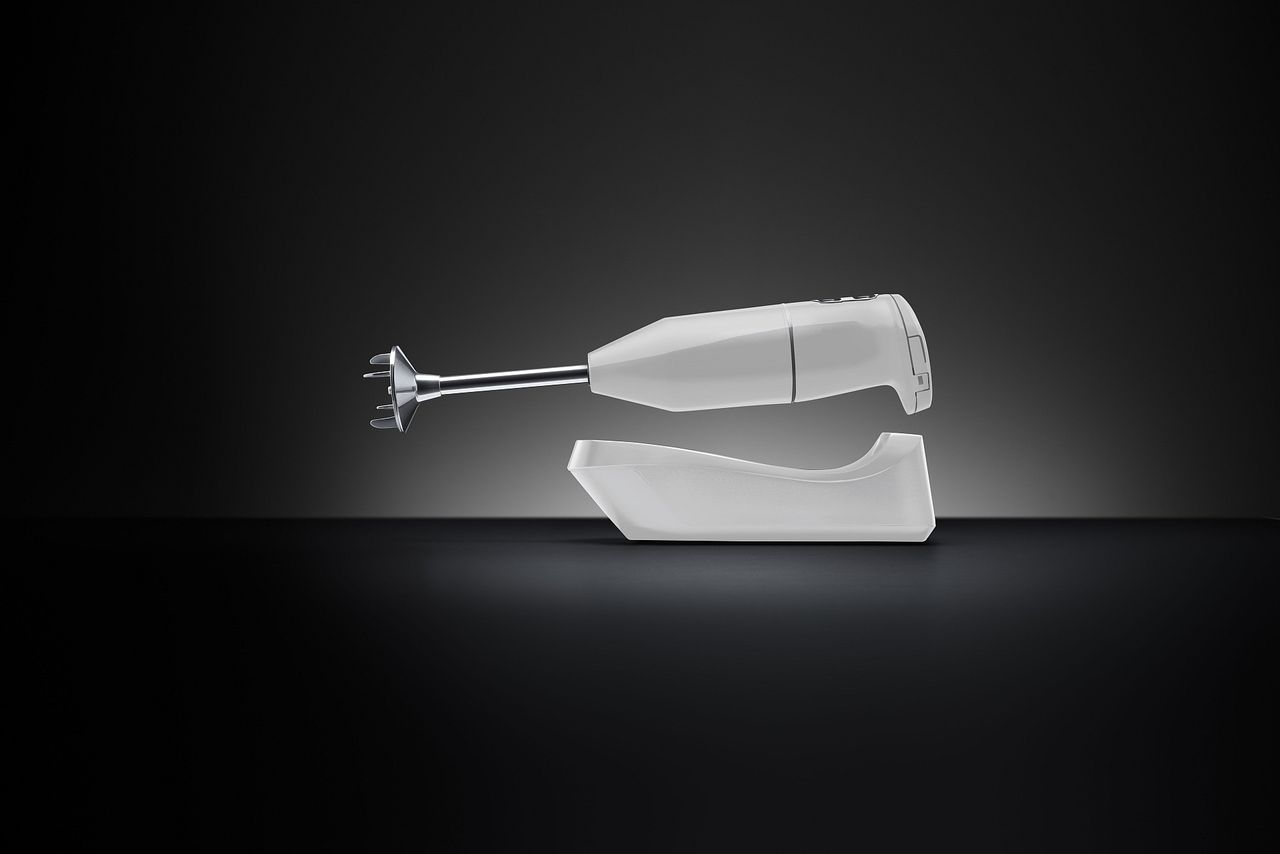 With a wide variety of recipes and application possibilities, Bamix inspires its customers with new ideas. 
We are delighted to support a sustainable and quality brand in its press relations and influence on the French market.